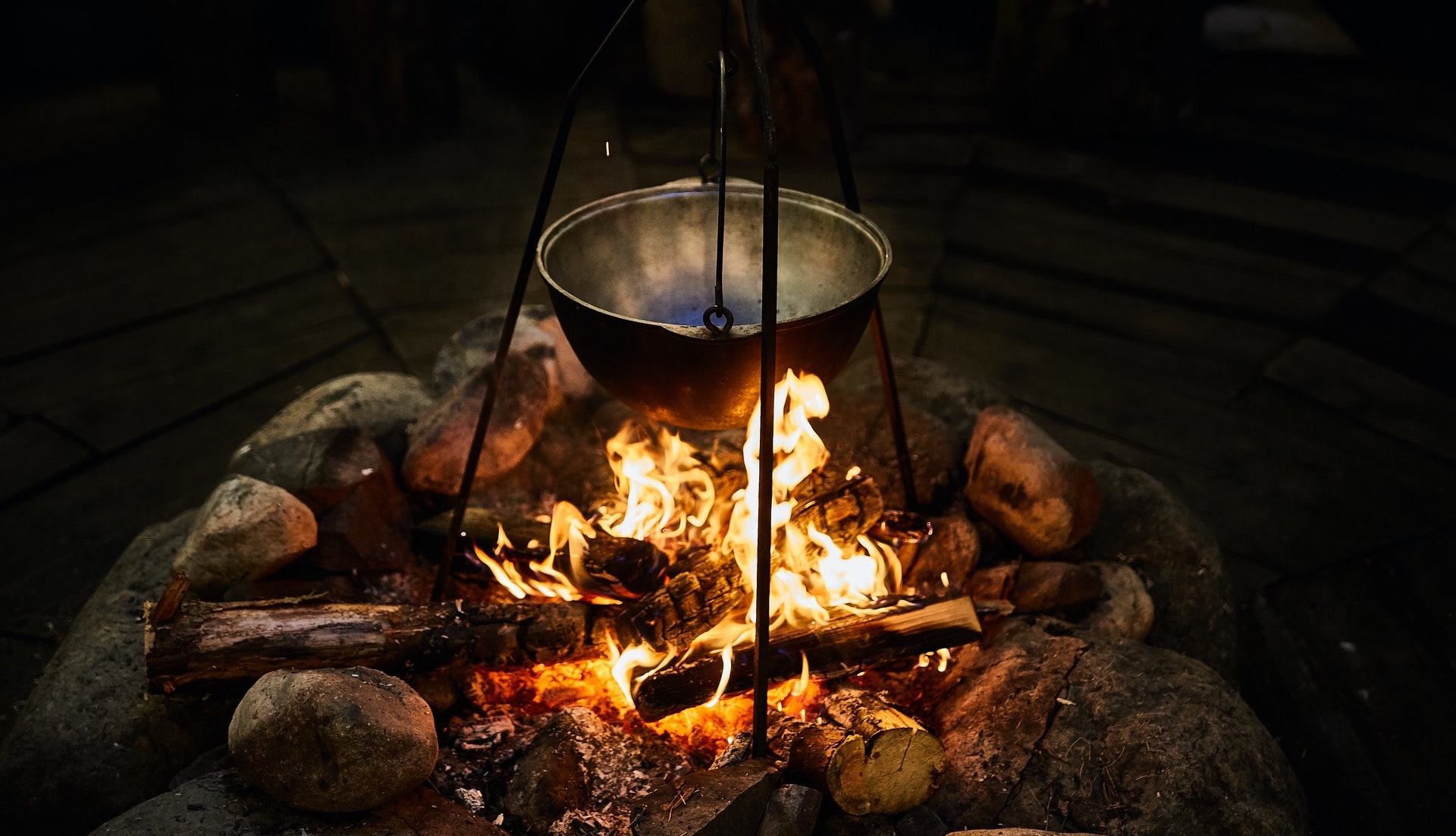 The Hearthkeeper - a playbook for Wanderhome
I updated The Hearthkeeper and hope you enjoy the new version.
There were a few minor changes to the design (hello lighter background color that's easier to read!) and I also took feedback from the lovely Wanderhome Discord community for a few adjustments to the advancements, left/right questions, and other options to bring it more inline with the Wanderhome style.

Files
hearthkeeper playbook - printer friendly 2.0.pdf
131 kB
86 days ago
hearthkeeper playbook 2.0.pdf
197 kB
86 days ago
Get The Hearthkeeper - a playbook for Wanderhome