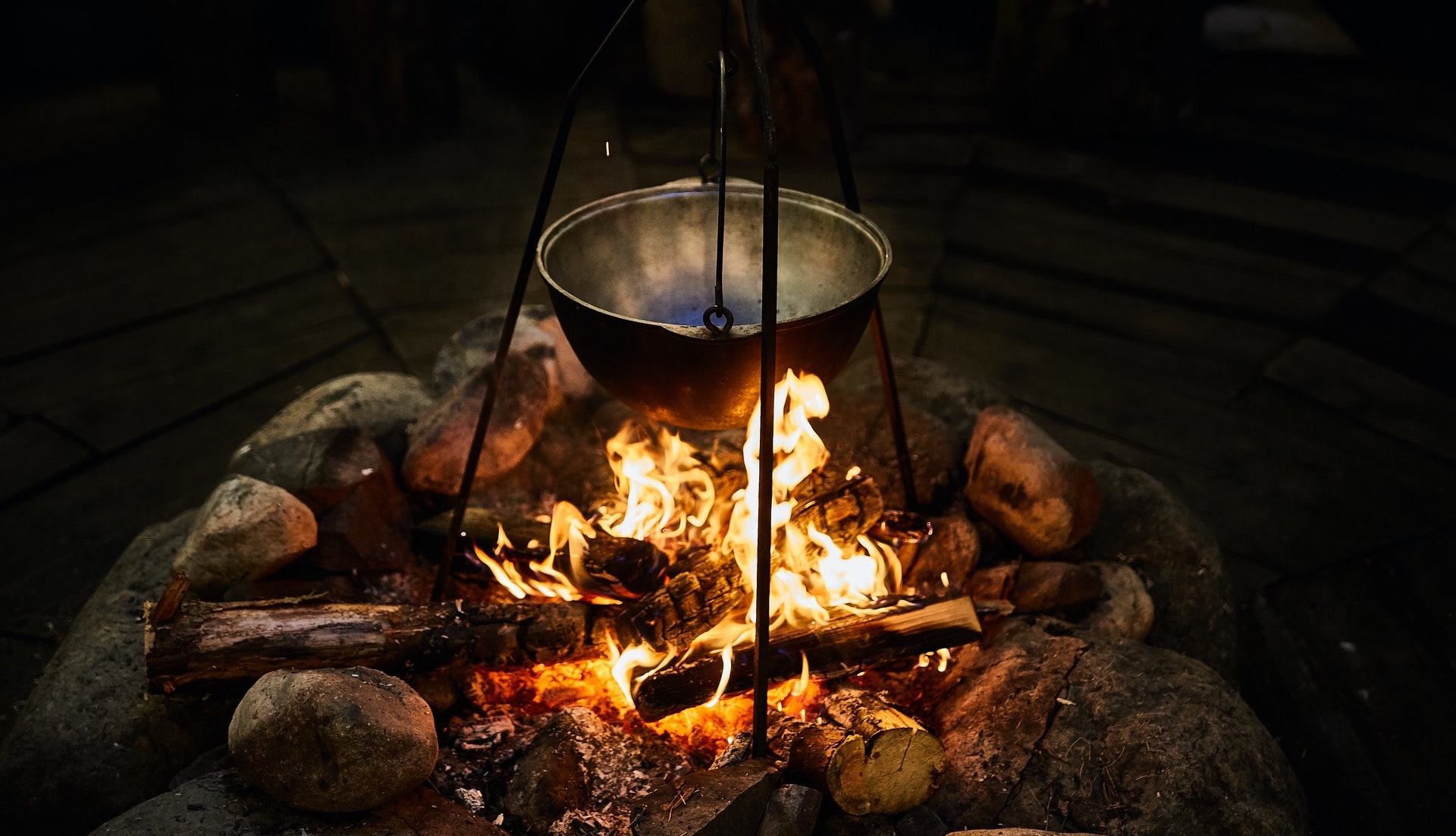 The Hearthkeeper - a playbook for Wanderhome
You care for and feed the Traveling Fire and those that gather around it.
You are alive. Your care is cozy, reassuring, and nourishing
The Hearthkeeper is a playbook for Wanderhome that focuses on making a home on the road. Is it wanderlust that keeps you and your cart moving from place to place, are you passively seeking something, or is there something in your past that drives you ever forward?

Wanderhome is copyright of Possum Creek Games Inc.
The Hearthkeeper is an independent production by Jennifer Lyn Parsons and is not affiliated with Possum Creek Games Inc. It is published under the Wanderhome Third Party License.
Author's note:

Please leave a comment and let me know if you've used the playbook! I'd love to hear if you enjoyed it or if there's something more you'd like to see in it!

Download
Click download now to get access to the following files:
hearthkeeper playbook - printer friendly 2.0.pdf
131 kB
hearthkeeper playbook 2.0.pdf
197 kB